OFWGuide.com is a Filipino website for new OFWs and for Filipinos who want to migrate, find an overseas job or work abroad.
How to Apply for an NBI Clearance Online
Jan 28, 2014
For those who want to apply for their NBI clearance, you may now register and do it online via the

National Bureau of Investigation's (NBI) website.
2. Encode your information about the following: Purpose of NBI Clearance Application, your Personal Information, Contact Details, your Family Background and other specifics such as your Educational Attainments, Occupation, Religion, Body Identifying Marks, etc. Make sure to encode all details correctly.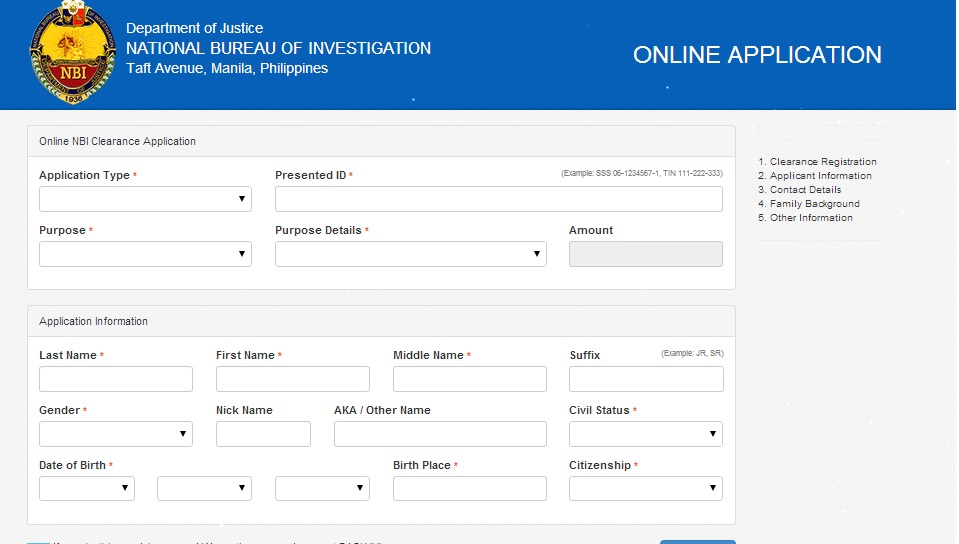 3. A new box will pop out bearing your Registration number. Print your application form and go to an NBI Main Clearance Center. If a printer is not available, take note of the registration number and present it to the NBI Clearance Office. See the list of NBI Clearance Centers here.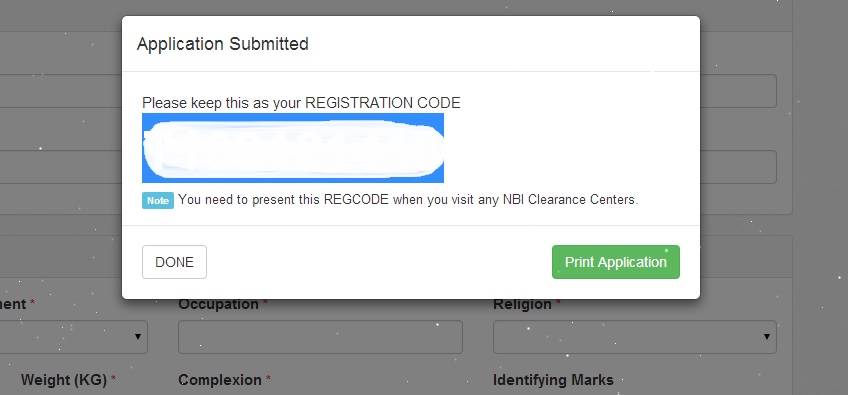 4. Proceed to Online Application Counter so that an NBI officer may take your image and fingerprint biometrics.
Pay the corresponding fees for your NBI clearance. Depending on the type/purpose of use of the NBI Clearance you are getting, the fee to be paid may range from Php115.00 to Php415.00.
Online applicants may also claim and pay for their NBI clearance at any NBI Regional Offices nationwide.
5. You will be advised if you are a "NO HIT" or "WITH HIT" applicant.
NO HIT applicants may proceed to the Releasing section for the printing and issuance of the NBI clearance.
WITH HIT means the applicant have a namesake, may have a criminal record and needs further verification. Do not worry though, because if you know that you are not this person, you are good to go. You will just be advised by the NBI Officer to come back on a specified time and date (written at the back of your NBI Application receipt). A Quality Control evaluation and interview may be performed before you can be issued with your NBI Clearance.