OFWGuide.com is a Filipino website for new OFWs and for Filipinos who want to migrate, find an overseas job or work abroad.
Their Climate Is Hot And They Need You Badly! Aircon Technician In Middle East Countries
Feb 13, 2014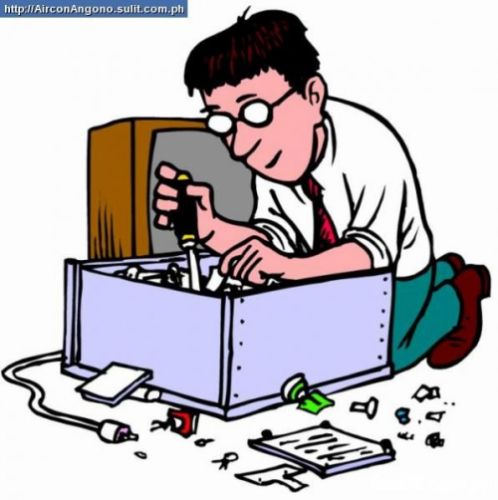 Middle East has been a dry place as it is broadly covered by arid deserts. And before summer in this region finally approach, Middle East countries are seeking the services of hundred of air conditioner technicians particularly in United Arab Emirates and Kingdom of Saudi Arabia.
Chanceteam International Services, a POEA-licensed recruitment agency with license number 123-LB-070511-R is looking for 30 male technicians between ages 22 to 45 years old, with vocational diploma or short course certificate. Applicants must have at least two-year experience in an automobile/vehicle industry. Those who will be chosen are to be deployed in Lavajet Company in Abu, Dhabi, United Arab Emirates.
Likewise, Chanceteam agency is also looking for another 30 male aircon technicians for Al Madha Factory in Riyadh, Kingdom of Saudi Arabia. Applicants must be between ages 24 to 40 years old with a minimum of two-year experience. Interview is now being conducted until 6th of March 2014.
Contact details of Chanceteam International Services are provided in this page.
Women, fret not! Doors are also open for 50 female air conditioner technicians through Placewell International Services Corp for Reach Employment Corporation in Dubai, United Arab Emirates. Ladies with ages 21 years old and above are qualified to apply with or without experience but preferably was able to attend a TESDA training.
Visit this page to view more details about the job vacancy. If you wish to verify the agency's profile, find it here.
More career opportunities for technicians are available at WorkAbroad.ph. Hurry! Visit the page and find more jobs for a wider variety of career paths.