OFWGuide.com is a Filipino website for new OFWs and for Filipinos who want to migrate, find an overseas job or work abroad.
Job Description of Architect
Jobs for
Architect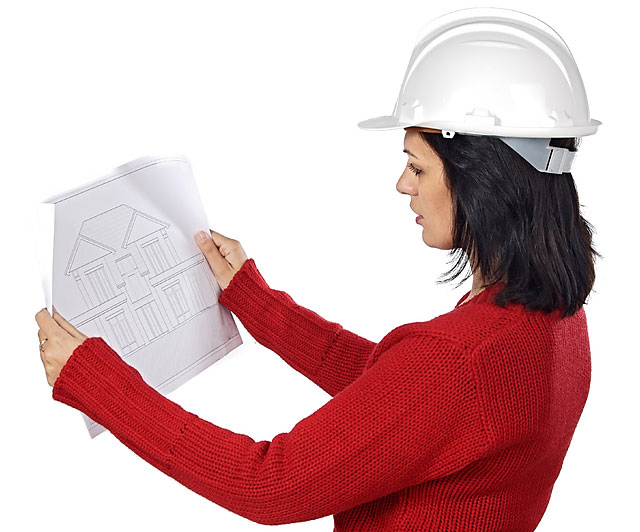 Nature of Job
An architect is responsible in planning, organizing, and designing a building. They work with engineers in lay-outing and constructing a certain projects.
Basic tasks:
· Draw, plan, lay-out client's construction plans.
· Coordinate with engineers, interior designers and other people who are involved with the construction of a building or other projects.
· Meet with clients to determine factors affecting planning interior environments, such as budget, architectural preferences, and purpose and function.
· Analyze the materials needed and estimate its costs.
· Select or design, and purchase furnishings, art works, and accessories.
· Work on a team of architects and exchange ideas and plans.
Educational Background:
· Must finish a college degree in Architecture.
Skills and Competency Requirements:
Knowledge of design techniques, tools, and principles involved in production of precision technical plans, blueprints, drawings, and models.

Know the latest in architectural and construction design.

Must have knowledge in construction.

Must have knowledge in mathematics, measuring alignments, square meters etc.

Knowledge of raw materials, production processes, quality control, costs, and other techniques for maximizing the effective manufacture and distribution of goods.

Must have the ability to make good proposals for the client.

Must have good taste in choosing aesthetics, colors, furniture and other important details in interior designing.

Must have wide knowledge in designs, from modern to different era. Knowledge on world arts is a plus.

Must know how to handle pressure and can meet deadlines.

Must have good communication skill.



Employment Opportunities:
Architects are very in demand abroad. Skilled architects are very much welcome in Singapore, Middle East and Australia. Architects are considered to be one of the highest professions in the world so the competition to land a job is quite tougher.
Work Environment:
Architects do a lot of field and office work. They often work with Engineers to talk about each others ideas. Designing process can be fun by envisioning beautiful aesthetic but stressful because they must meet with deadlines.
Work Hours:
Architects often work 8 to 10 hours a day. They have flexible time especially if the architect is a free lancer.
Click here for more job profiles>>